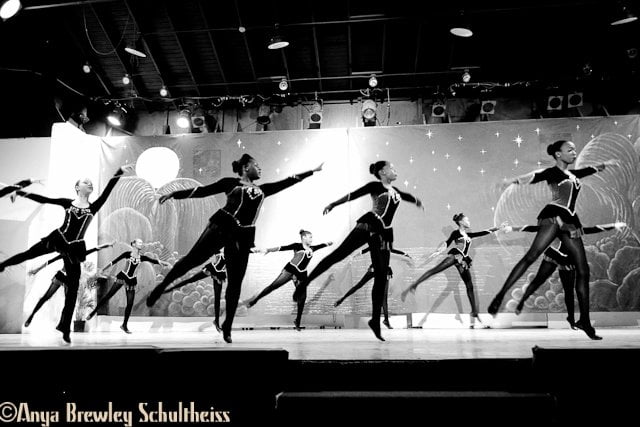 BVI News – Sunday June 19th, 2011; With more than 300 children, aged from 4-years-old, and adult participants, the 2011 BVI Dance Fest was a spectacle to behold with performances ranging from ballet to hip hop music.
[lmgallery id="192″]
The BVI's celebrity beauty queen Sylvanna Charles was featured in a notable few of the main performances.
Choreographers included BVI Dance School Director Sandy Lyons, Sarah Penny, Heather Butcher, Dennis George, Sarah Jones, Lisa Catalano, Ella Lewis, Deslyn Williams, Khiry Creque, Raja Pemberton, and Jo-Ann Downing
With a packed auditorium and 25 unique performances, one would easily surmise that the BVI DanceFest Committee has by far achieved their goal of promoting, enriching, uplifting and supporting the performing arts of dancing in the BVI.
Tamara Archibald-Gill chaired Saturday night's event.
Dancing teams included The Four Seasons; Cherry Blossom; Japanese Dreams; Yummy, Yummy; Tiki Tiki Room; Jitterbug; Blue Moon; Irish Moods; You've Got the Music in You; Bollywood Bungara; Itsy Bitsy; Dynamite; The Time of Your Life; Ole Ole; Club Cant Handle Me; Shock Wave; Turn It Up; Human Nature; Jungle Rhythm; Find the Funk; Step Up Tribute; Hollywood Tonight; Rock It; Whit My Hair; and finally Decades of Dance – which featured a combination of flashdance and Hip Hop Tango.